What a fantastic turnout we had this week for our Word Week.
I knew it would be popular and a HUGE THANK YOU
to all those that showed us 'Some Love' in our Gallery.
After much to-ing and fro-ing my Chic of the Week goes to
Christine with this stunning card.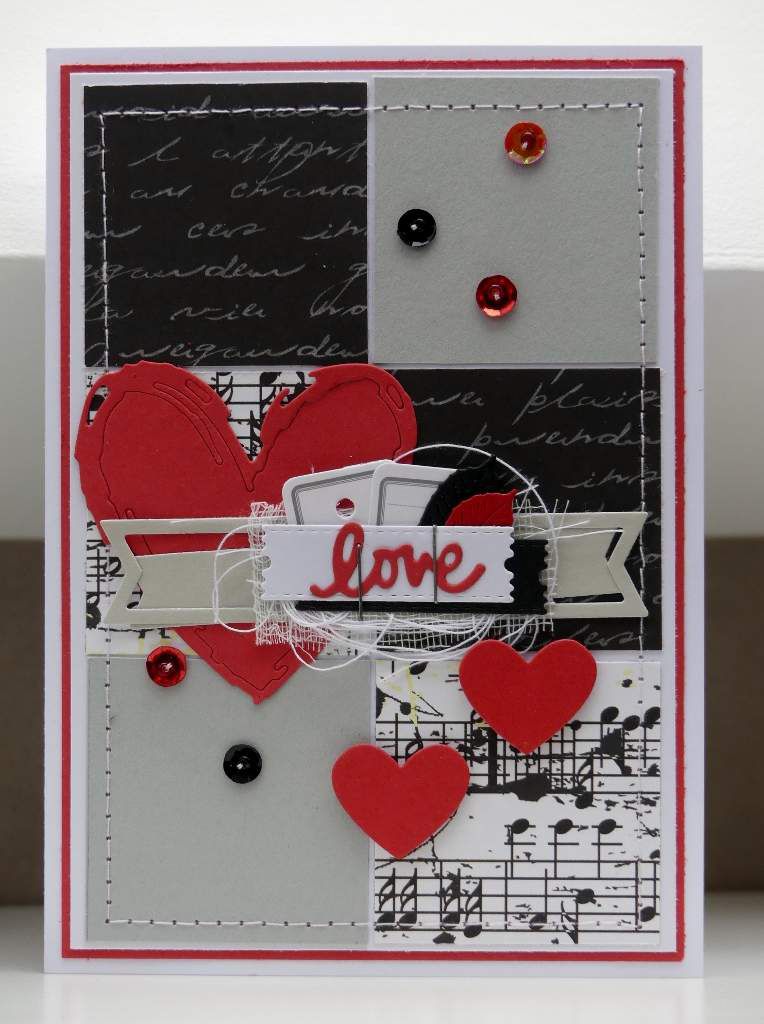 There was just so much going for this with
lots of hearts, the stitching, colourful backgrounds
and I loved the grey die cut and the placement
really stood out for me. So many amazing features!
Congratulations Christine
Please email me Ina at
imtoocrafty@gmail.com
for your Chic of the Week badge.
You are now in the running to be our Guest in April.
Before I close I would like to add a few others that
were just that bit different.
Darnelle's fun card
and Aussie aNNie's folding envelope
full of fabulous colourful hearts.
Once again Thanks You So Much
for joining us in our Gallery this week.
Come back tomorrow to see what our Host Carol
has for our TREND WEEK.